1 minute charging = up to 30 km driving
That's really HyperFast…
Charging at HyperFast is…
You have a wide choice of payment methods: we accept almost all charging cards and you can also charge via Maestro, Visa or MasterCard.
We make use of the maximum charging capacity of your vehicle, up to even 300 KW.
You charge the batteries in the same way as you are used to.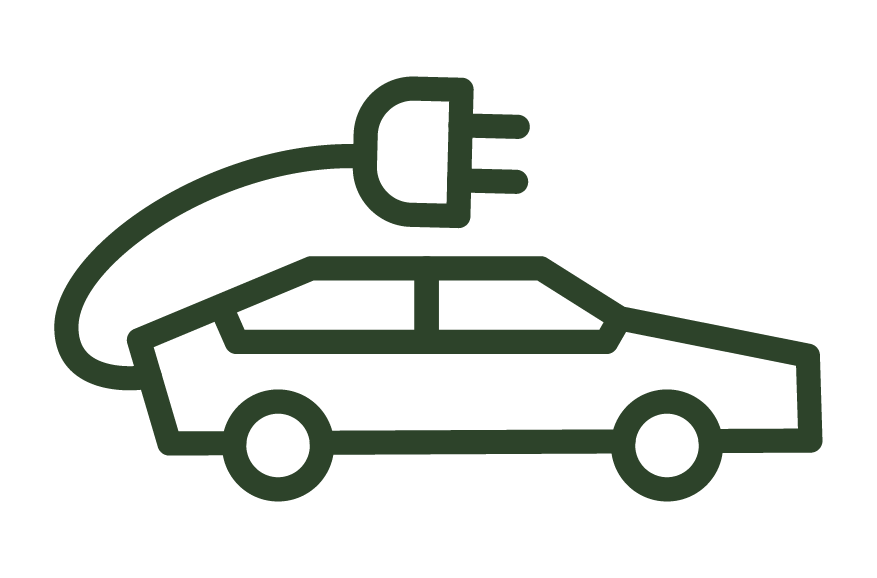 The electricity is guaranteed to come from solar and wind power sources.
The electricity is produced exclusively locally in Belgium.
Charging via HyperFast really is zero-emission.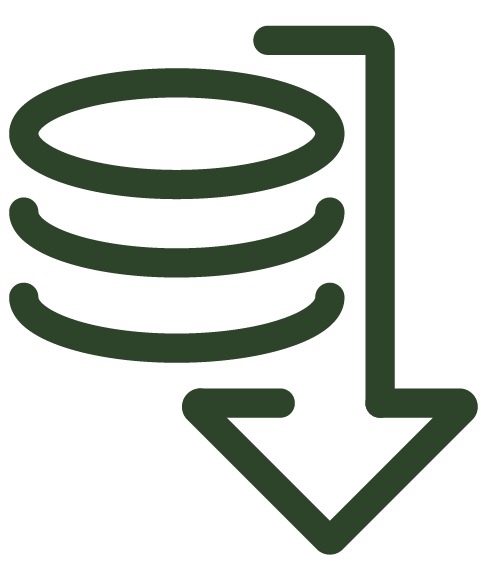 You are charging, as it were, straight from the energy producer.
We, as a producer, offer competitive prices. Charge at lowest cost with e-flux or bankcard.
Refuelling with electricity is always cheaper than with fossil fuels.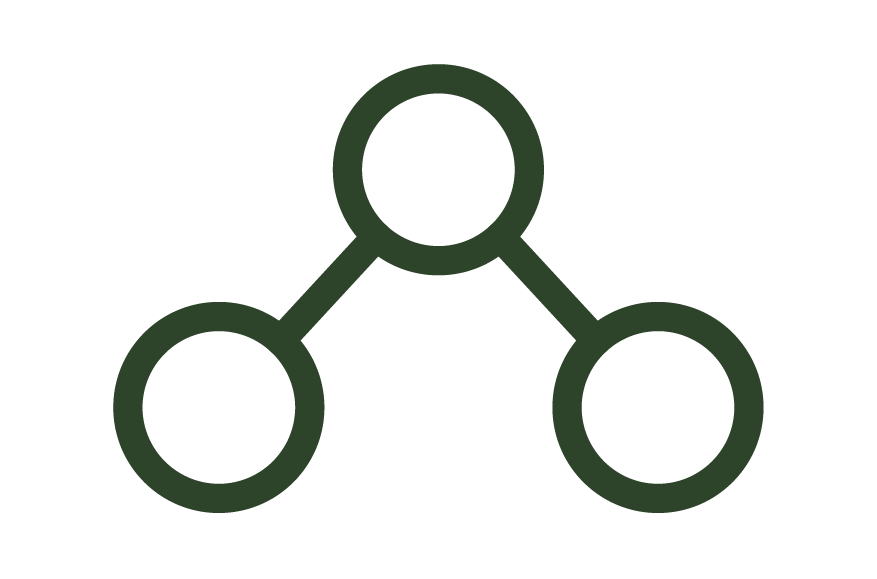 Charging your electric car at HyperFast is 3X a conscious choice. In the first place, you are keeping a watchful eye on your precious time. In addition, you are keeping a watchful eye on your budget, thanks to our competitive rates and wide-ranging payment options. Finally, you are keeping a watchful eye on the environment by choosing green electricity from the Benelux.
HyperFast is

easy, ecological

and

economical
About us
HyperFast is a part of Energy Solutions Group, the largest independent green energy producer in the Benelux.
HyperFast is part of the e-flux charging network.
HyperFast is a young player in the fast-growing market of charging infrastructure for electric vehicles. Green energy is our core business. HyperFast fits in perfectly with our vision and mission. In the fight against climate change, every contribution makes a huge difference.
Emergency number
Having problems with a charging station? You can reach the e-flux manager by phone 24/7.
+31 (0) 85 067 00 05

Interested in a fast charger on your site?
Do you have a suitable location and would you also like to have a fast charger on your site, at no cost but with a compensation scheme?
+32 (0) 11 35 30 80
Ask any questions you have about HyperFast EV charging stations